"Seamlessly integrating into any airway management strategy" ​
SCRAM™ enhances the performance of airway management by focusing on process improvement through design. Systemisation, standardisation, cognitive offloading, human factors and good governance are core principles to the design and philosophy of SCRAM™. Whereas most other manufacturers focus on the storage and transportation of equipment.
SCRAM™ is a structured, reproducible approach to airway management, standardising, and optimally organising equipment and drugs prior to the procedure being required. SCRAM ™ becomes a meaningful cognitive offloading tool, and facilitates airway planning by reducing the time to intervention, reducing error, standardising practice and promoting good governance.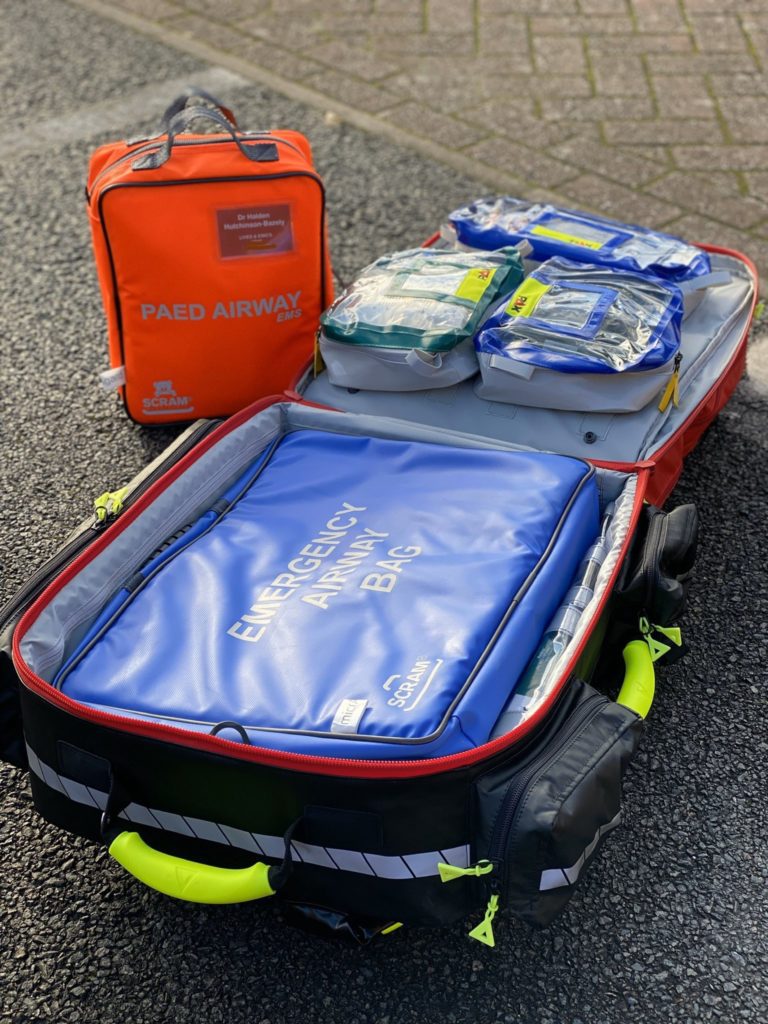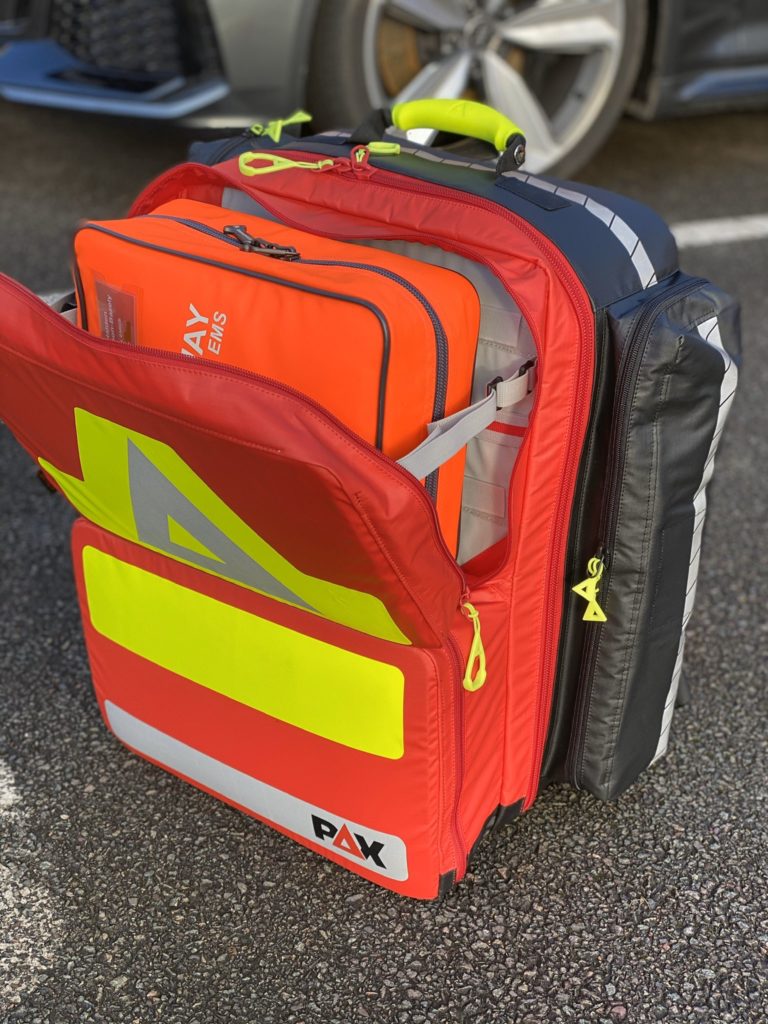 "Enhancing the performance airway management across the spectrum of age"
SCRAM™ is used by high performance teams in both the hospital and pre-hospital environments in the UK and other parts of the world.
Wanted to trial SCRAM™ then get in touch!